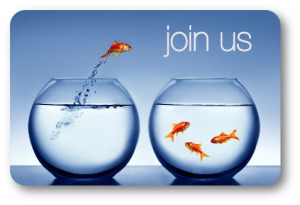 Membership to the Cincinnati Veterinary Medical Association is available to veterinarians that are of such character as to be a credit to the profession, graduates of veterinary colleges, and eligible for membership in the AVMA. To apply for membership, fill out the application below.
CVMA annual member dues are $150 per year. Dues for new members will be prorated based on the date of application. Honorary and Lifetime members are not required to pay dues.  And new graduates receive their first year free!  Dues are payable by January 31.
RENEW or JOIN
Download the 2018 membership application here to pay via check.
or
Visit here to renew and pay online with a credit card.